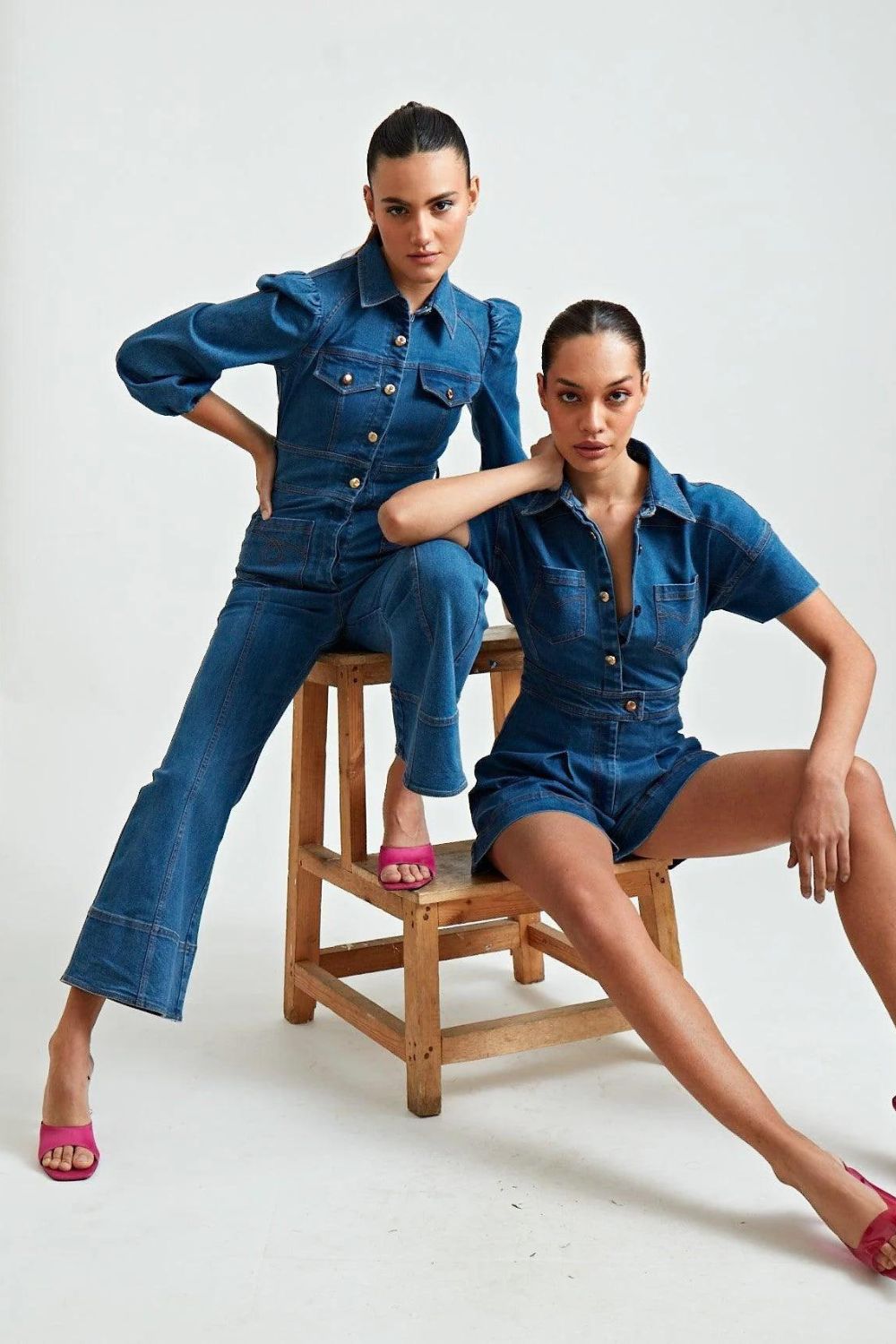 Live it up, boujee in ANI's latest lit drop for 'tis the celebration season!
A fetch of a collection with the most trending party-ready silhouettes and the classic pizzazz of denim transformed into dazzling statements.
Flaunt away a whole lot of bling, shimmer, feather, flare and more in a myriad of impressive styles.
From embellished tops to edgy dresses, chic jumpsuits, groovy trousers and much more, your head-turning streak going off the roof is guaranteed.
Set the balls rolling for a great gala time, beauties. Catch you in ANI's Raving Blues!