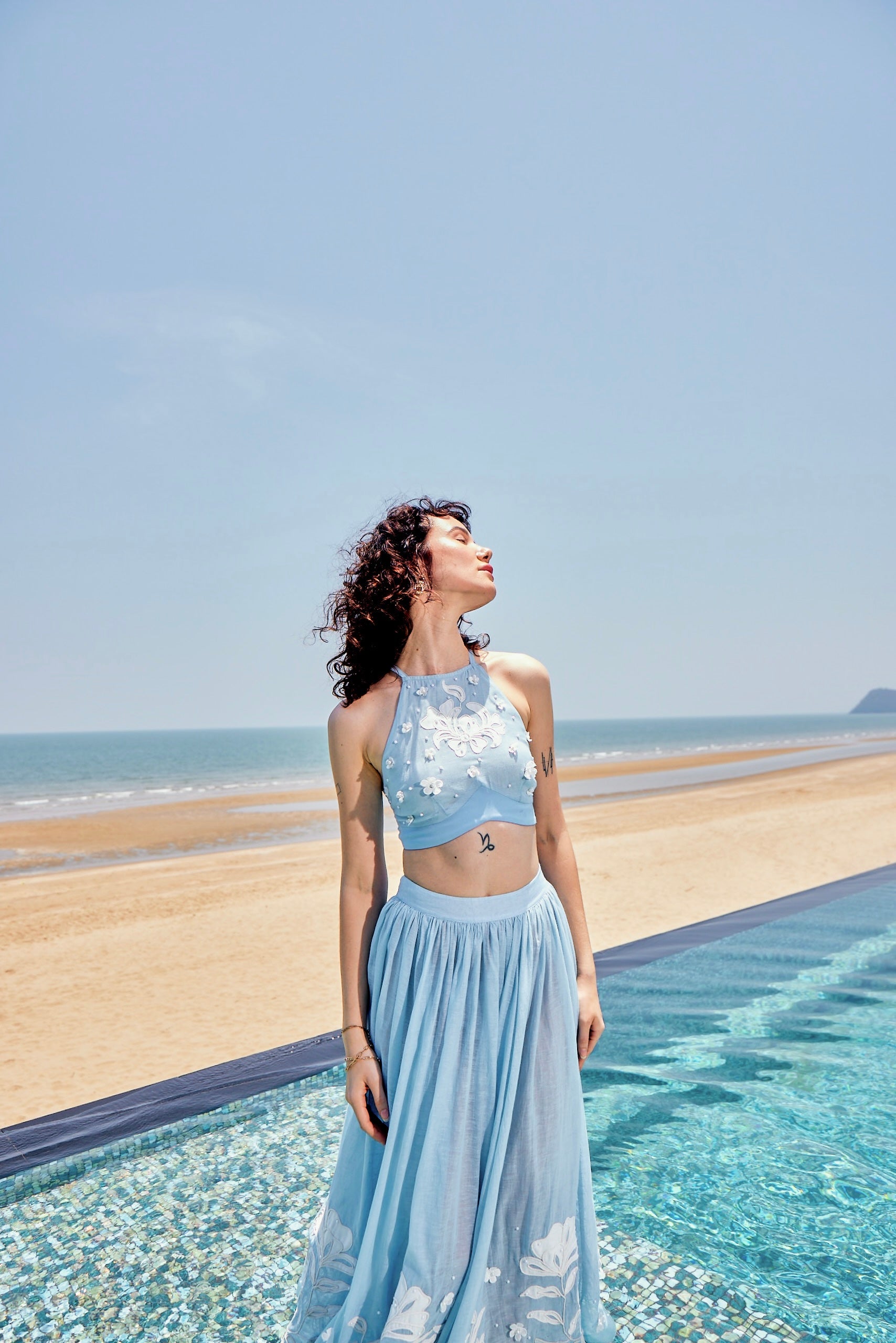 New Arrivals
Hello Summer!
We're thrilled to present our season's magical mix of classic and contemporary styles, perfect for (ANI) day & (ANI) time. Whether you're headed to a seaside soirée or enjoying sundowners on a rooftop, our collection has a fit to suit your mood, vibe and needs.
discover
Come away with us, let's get away...
A summer feeling's taking over!
Unwind in that sultry summer bliss, clad in the quintessentially iconic...